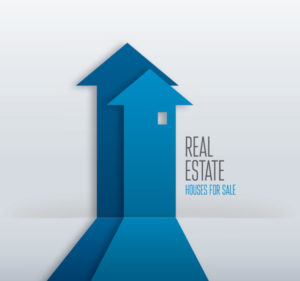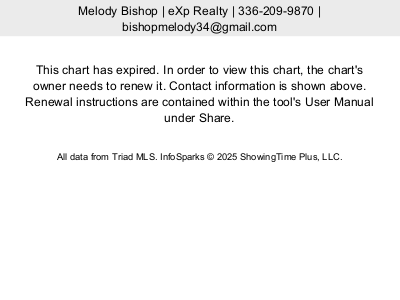 Sales prices rose at a steeper rate in June than compared to the year-to-date increase of 3.9%.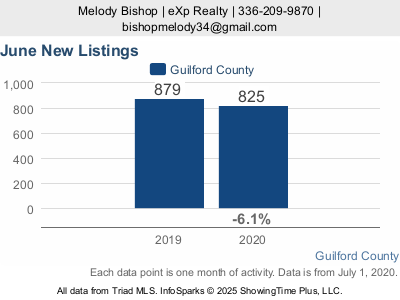 The number of new listings coming onto the market in June declined 6.1% compared to the prior year. This is a slight improvement in inventory compared to the year-to-date number which shows an 8.7% decline. April's and May's decline of 17.4% in new listings reflects the impact of Covid-19 on new listings coming on the market. We will watch closely over the coming months to see if June's improvement in inventory continues into the fall.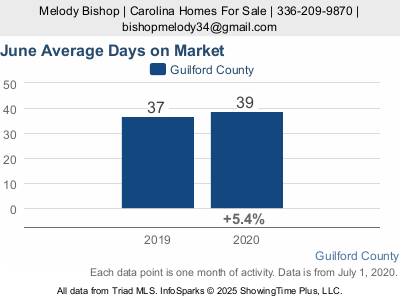 This is the first time in recent memory that days on market have increased over the same period last year, with June's number increasing 5.4%. The year-to-date number is still 16.3% below last year. I believe this is more a reflection of the curve finally flattening after months of shrinking time frames from list to contract, rather than any kind of decline in buyer demand.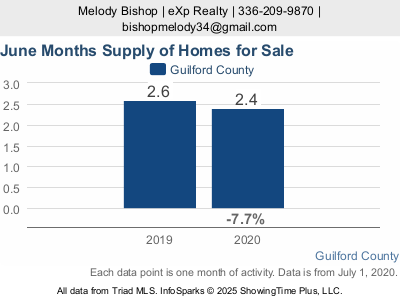 It is still clearly a seller's market with only 2.4 months supply. This is a bit of an improvement on the year-to-date monthly average of 1.9 months supply.
Fore more detailed information about what the market is like for your neighborhood or your home, contact me today.