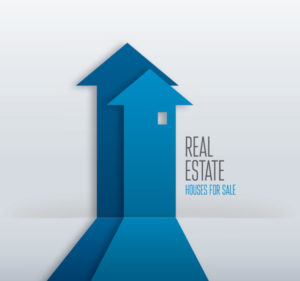 For me and many of my fellow Realtors, July has been one of the busiest months in several years. Buyer demand for good homes remains high and with historically low mortgage rates adding fuel to the fire, the housing market looks to remain hot for months to come.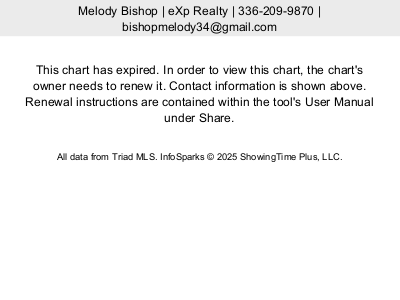 Prices continue to increase though not as fast as they grew in July 2019. This may be due more to the fact that at some point prices will peak than it is to the Coronavirus pandemic and the recession. However, the basic law of supply and demand will likely keep prices creeping up for some time.

The number of new listings coming on the market is likely a direct result of the pandemic. Fewer and fewer homeowners want to open their homes to strangers in the midst of a pandemic.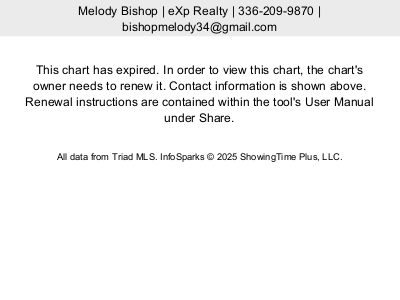 For homeowners willing to sell, they don't have to spend a lot of time keeping the house ready for showings as the days on market continue to decline. In July homes took barely over a month from listed to sold.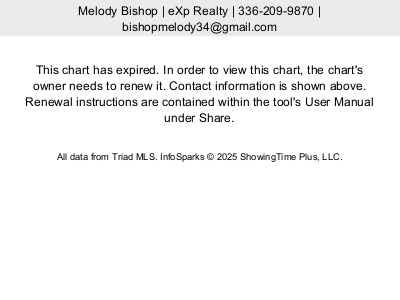 It is clearly still a sellers' market with no end in sight to when the tables might be turned.
If you are thinking of selling, it is clearly a great time. Contact me for a free market analysis of your home. If you are a buyer and need help navigating the craziness of today's market, let's talk about how to get yourself ready to buy so that you don't miss out on your dream home.
336-209-9870
bishopmelody34@gmail.com