The biggest take-away from April's market update is that sales prices continue to grow. However, that growth is not quite as large as in previous months. April prices increased 2.6% over the prior year. Year-to-date growth is at 5% and the last 12 months saw prices grow 5.1%. Since the March and April numbers are in our year-to-date number, one wonders had it not been for the pandemic, would we have seen even stronger price appreciation this year.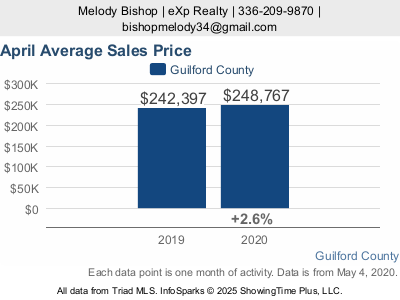 This chart illustrating the number of new listings that came on the market in April, though jarring, is not surprising. New listings that came on the market, declined sharply in April, down almost 30% compared to April 2019. That is over a 20 percentage point swing compared to the last 12 months. Many home owners are simply not comfortable allowing strangers into their homes during a pandemic.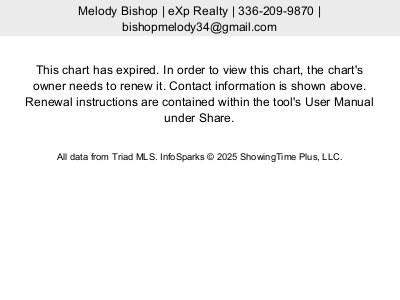 Buyer demand seems to be holding steady in spite of the health and economic crises. Average days on market shrunk from 51 last April to 38 days this April. Certainly, if you are up for selling your home in this environment, you shouldn't have to wait long to see it go under contract.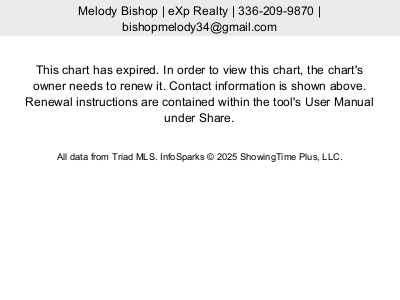 The months supply, which is the number of months it would take to sell out of homes if no more came on the market, is only exacerbated by the decline in new listings and continuing buyer demand. April's supply was 2.3 months which is an 8% decline compared to April last year.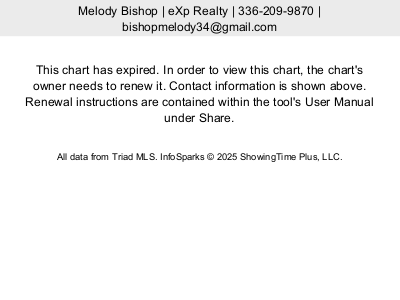 To get specific information about your neighborhood or your house contact me today.